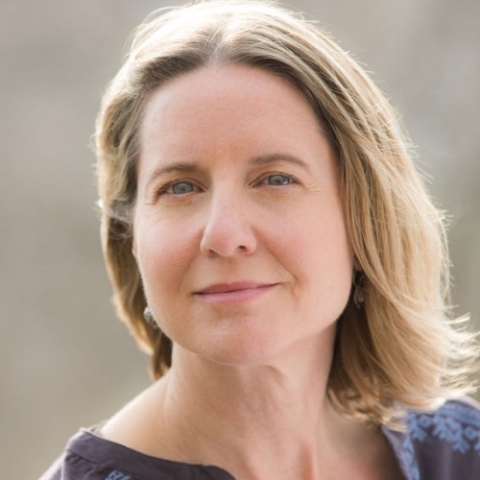 Theresa Cohen, founder of Blue Sky Meditation is dedicated to helping others through a combination of offerings, including Mindfulness and Meditation instruction and Biofield Tuning sessions. She is passionate in sharing these tools with others so that they may suffer less and have more ease and joy in their lives.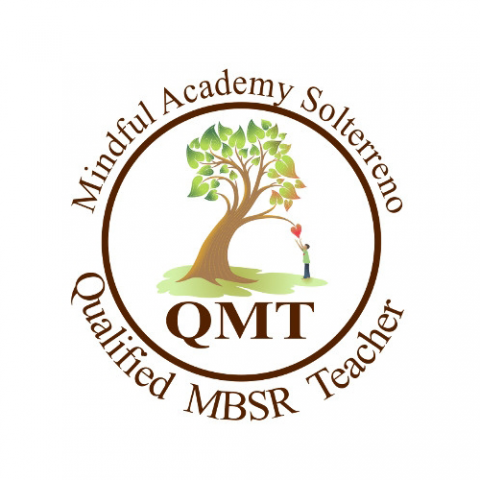 Inspired by the impact of her own mindfulness and meditation practice, Theresa has been guiding others in learning more about how they relate to themselves and how to live more in the present moment. She is a certified Sivananda yoga teacher, mindfulness and meditation instructor and is qualified to teach the Mindfulness-Based Stress Reduction (MBSR) 8 Week curriculum. The MBSR curriculum was initially created in the 1970s by Jon Kabat Zinn at the University of Mass. Stress Management clinic. It continues to improve and strengthen over time and is often used in research studies and trials and considered the "gold standard" of Mindfulness practice instruction.
More recently, Theresa has become certified in the Biofield Tuning method. Biofield Tuning is a unique and fascinating sound and vibration therapy that is gaining in popularity around the world which targets the nervous system using the acoustic sound of tuning forks on/around a clients' body and biofield to promote emotional and energetic healing. 
Credentials: Biofield Tuning Certification, Qualified Mindfulness-Based Stress Reduction teacher, Mindfulness and Meditation Instructor, Trauma-Sensitive Mindfulness informed, Sivananda Yoga Teacher 200hrs., International Intensive Training in Non-Violent Communication, Usui Reiki I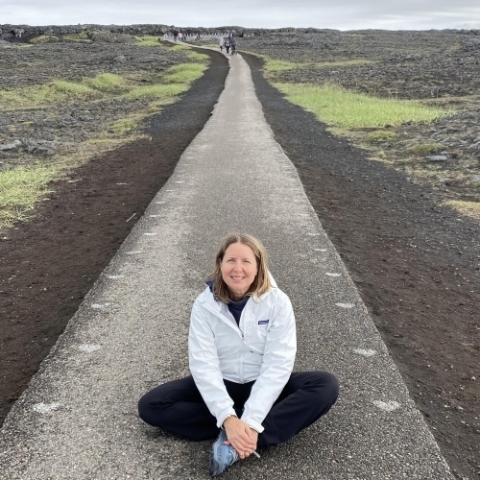 It would be my honor to support you as you heal and realize all that you are.
Theresa Cohen,
Founder, Blue Sky Meditation
Photo above courtesy of Rebecca Barger Photography https://rebeccabarger.com/