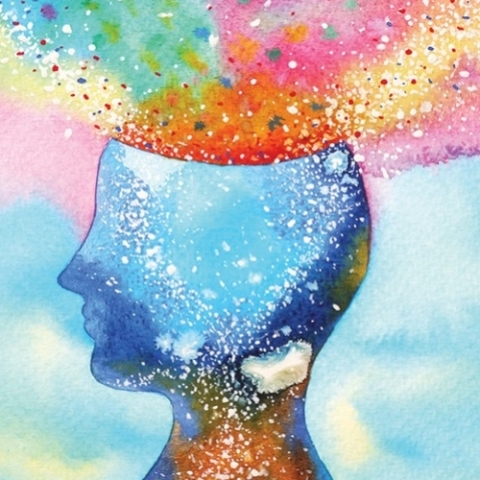 Mindfulness, Meditation and Biofield Tuning
Blue Sky Meditation & Biofield Tuning offers both distance sound therapy and mindfulness coaching virtually and in-person at 7916 Queen Street in Wyndmoor, Pennsylvania
Learn more about these two modalities and how they can work together and separately to decrease tension in your body, feel lighter, more energetic and increase your quality of life.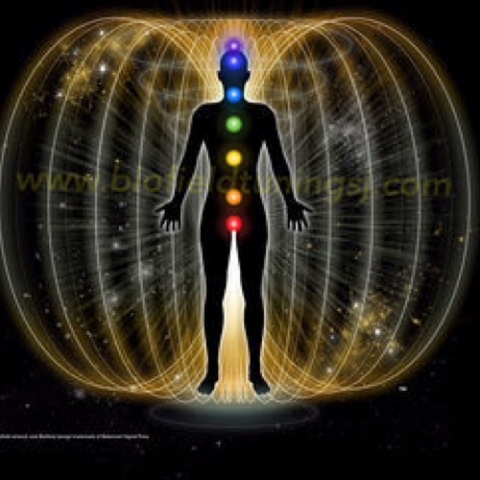 Biofield Tuning is a sound therapy method using the acoustic sound of tuning forks and works directly with our bodies electrical system, both the electric current that runs through our bodies and the magnetic field around it. Research suggests the body's organizing intelligence uses the steady coherent vibration/frequency of the forks to "tune" the body, allowing for increased relaxation, energy, and flow. Learn more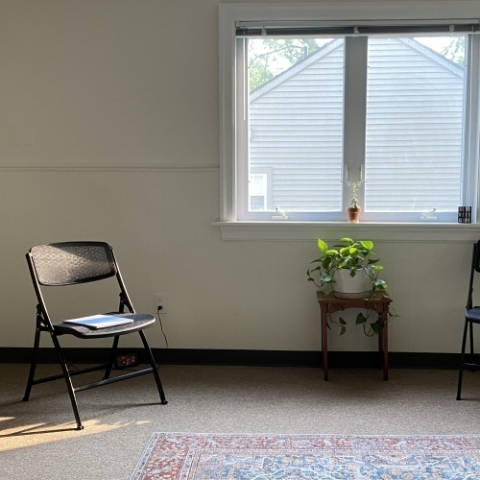 Mindfulness and Meditation Instruction and Coaching
Theresa uses the Mindfulness Based Stress Reduction (MBSR) curriculum and takes you on a journey over 8 weeks (adapted to your schedule) to bring mindfulness and meditation into your daily life. This curriculum is the gold standard of mindfulness practice and is used in research studies and clinical trials, and is proven effective in reducing stress and integrating mindfulness and meditation into everyday life.
Private sessions are priced to be affordable. Please contact theresa@blueskymeditation.com for a 20 minute consult to see if this offering is right for you. Learn more